Welcome To
Fly

Movers & Packers

Fly Packers and Movers is a premier, nationwide moving and storage company, providing industry-leading solutions for your domestic or commercial needs. Utilizing an impressive nationwide fleet of vehicles, a specialized team of experts and storage locations, Fly Packers and Movers offers extensive and fully managed relocation services, at competitive rates and unprecedented levels of customer satisfaction.

Regardless of your specific destination, you want your possessions to be delivered on time and in perfect condition, and that's exactly what we do! Fly Packers and Movers provides the reliable moving and storage services you are looking for, reflecting the highest standards of quality and integrity. Nothing is too small, too large or too complex for us, and nothing is left to chance.
Law Enforcement Agencies
Children's Online Privacy
Site Contents and Use
Correction Of Errors And Inaccuracies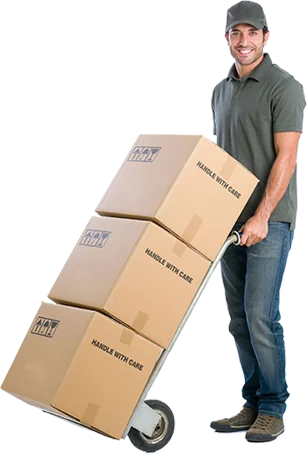 The company's strong reputation and market leadership derives from a group of highly skilled and experienced professionals, who are ready to assist you 24-hours a day, 7 days a week. We plan every step of your moving process, from packing and transport to the final unpacking at your destination. Our storage facilities are available on short or long-term basis and we have everything you need to make your move a smooth one.
As a pioneer in its field, Fly Packers and Movers is definitely your one-stop source for failure-free, successful moving services. From individuals and families to businesses and corporations, our moving solutions generate a dramatic advance over traditional practices, optimizing performance and reducing costs. Hundreds of people and organizations have already adopted Fly Packers and Movers because they trust our tradition of delivering professional and reliable services. Join them now!
Always Available

Best Offers

Residential Moves

Corporate Relocation
Use smaller boxes, because large and over sized cartons are awkward to lift without assistance
Tamper proof sealing and locking
Pay attention to surroundings because packing and moving could create tripping hazards and allow adequate time to move.